Blog
17
Jun 2013
What does a Freelance Writer Need to Know about Your Project?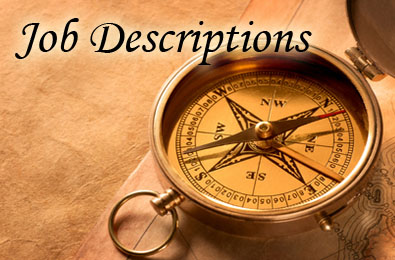 Often times, you, as a potential client may know what you are hoping to accomplish by hiring a freelance writer; but do you know what the freelancer needs? By providing clarity and specificity to your job description or request for proposals (RFPs) you can improve your final product exponentially. You may well have the exact understanding and image of what you want yet conveying that vision to your writer is key. Add a comment
10
Jun 2013
Hello Everyone! I hope you are all having a fantastic day!
For my first blog post, I thought I would share exactly what a freelance writer is. The freelance world is booming as more and more professionals are seeking innovative and creative ways to find the necessary balance between their personal/family lives and their professional passions. The flexibility that freelance work provides can re-allocate our time and give us the opportunity to use it more wisely and effectively. In metropolitan areas, professionals can spend up to three hours a workday trapped in their metal coffins as part of their daily commute. I am thankful that my commute is only down a flight of stairs. Add a comment